We believe meditation is a lifestyle.
A crucial antidote to modern life.
When practiced regularly,
it can enhance every aspect of your daily life.
Stressed? Anxious? Unfocused?
We're here for you.
Anchor is a meditation sanctuary to help you slow down, unplug and reconnect.
Release stress, relieve pain and decrease anxiety.
Feel calm, present and relaxed (not to mention happier and kinder too!)
We offer a supportive and nurturing community for you to remember that you're the one you're looking for.
SIMPLE STEPS TO GET STARTED
Be Patient. Meditation takes practice. And a community helps.
Once you've relaxed yourself into a state of heightened awareness, you may just start to notice some amazing things…
Enhanced sense of connectedness with yourself and spirituality.
Ability to respond rather than react to life's challenges.
Sleep like a baby. Naturally.
Experience the feelings you desire - joy, love, peace, ease, fulfillment and contentment.
What people are saying about Anchor Meditation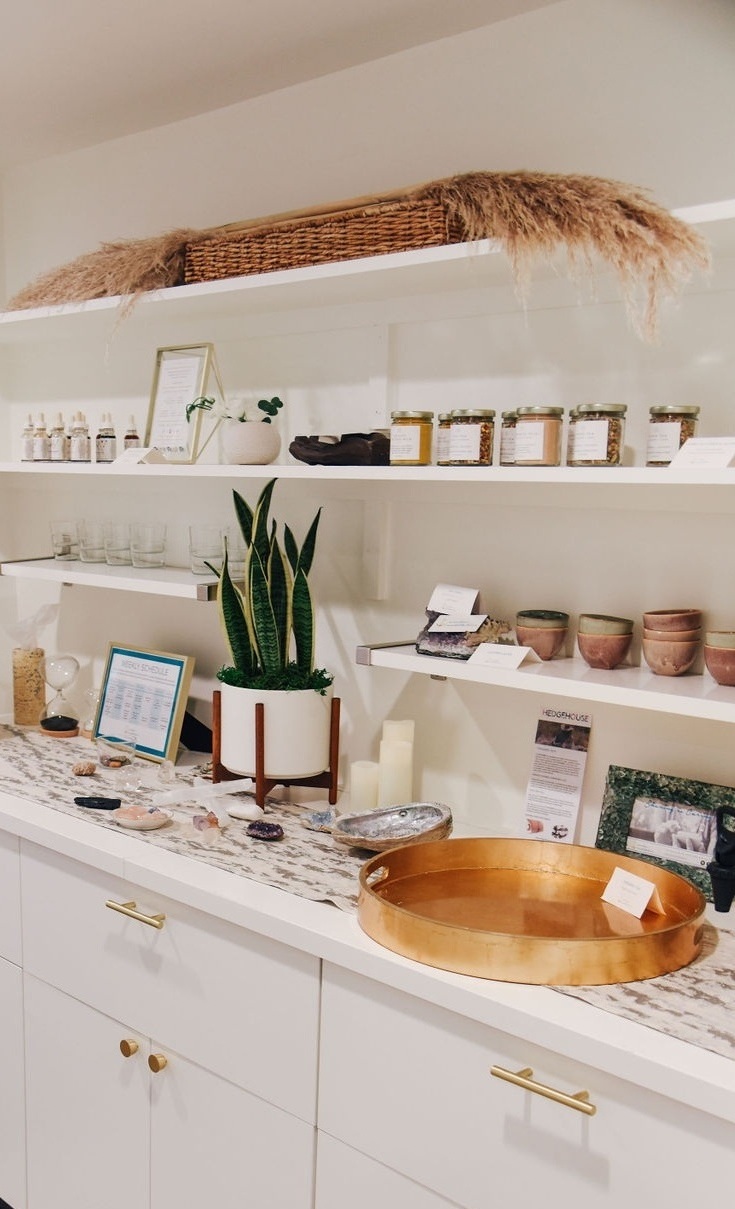 Everything we have ever needed – our compassion, courage, calm, joy, love, connection, strength, peace, bliss – is within.
Bring yourself in your peaceful oasis. We will be your guides.
That feeling of immediate calm when you first walk in? We totally meant for that to happen. It's all part of creating a warm and welcoming environment, optimal for group meditation. Arrive early and stay after to hang out for a bit and enjoy a refreshment. You're always welcome.
At Anchor Meditation, we provide you with the tools and space to let down your guard and go within your soul. Our teachers modernize the ancient wisdom of meditation in ways that it can be practically utilized to enhance every aspect of your life.
Our wide variety of classes from mindfulness to chakra to sound healing are designed for beginners as well as experienced meditators. Whether you want to learn how to meditate, find a home for your practice, or give yourself some peace and quiet from this fast paced world, our community is for you.
We also offer private and small group sessions, corporate on and off sites, meditations for private events and celebrations, brain training, life coaching and meditations teacher training.
We look forward to
seeing you soon.
Anchor Meditation
2118 Union Street
San Francisco, CA 94123

415.757.0857